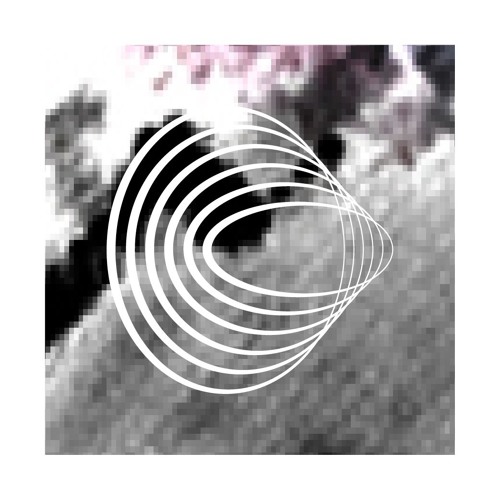 Lamusa II delivered us 90 minutes of fine music the week his last work, "Club Mondo 2000″, was released on Italian record label " Gravity Graffiti"
The podcast features a couple of spoilers, one from his release and another taken from label honcho's, Riccardo Schirò, latest release "Mediterranea".
The tracklist is exquisite.
Take a peek !Special thanks to Riccardo Schiro' for making this happen.
Follow Lamusa II : http://ift.tt/1rfgrWn
Follow Gravity Graffiti : http://ift.tt/1ZOKR1G